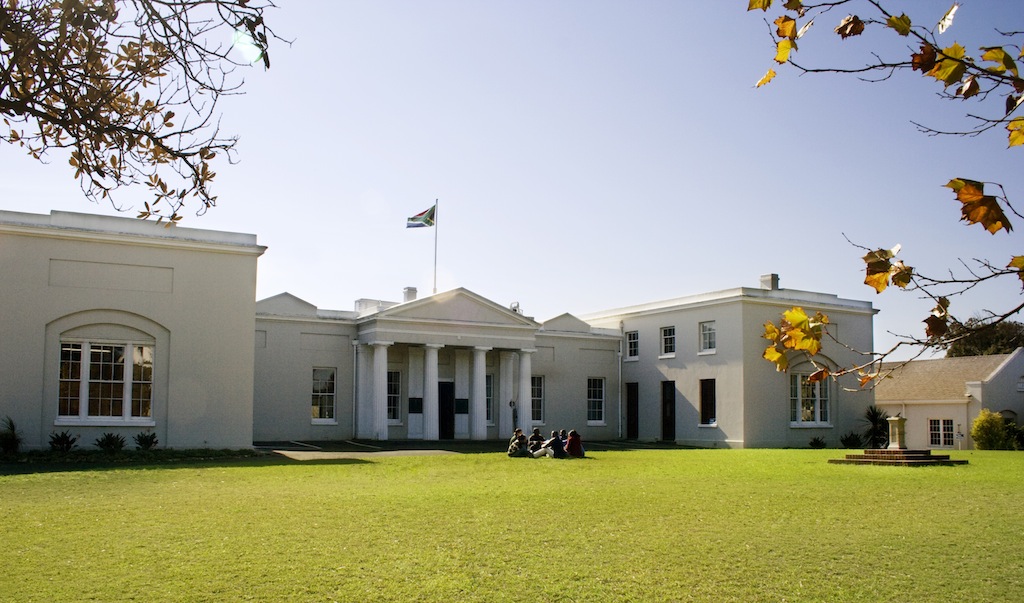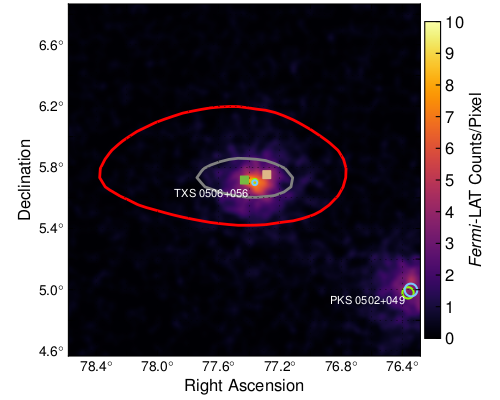 The IAU Executive Committee Working Group on Coordination of Ground and Space Astrophysics will be holding a workshop at the South African Astronomical Observatory (SAAO) in Cape Town, South Africa, from 3 to 7 February 2020 (with a welcome reception on the evening of 2 February). Attendance is by invitation only.
The objective of this workshop is to explore the challenges in making international multi-messenger collaborations function and to draft a white paper with recommended best practice. If this is to succeed it will require the active participation of the major projects and observatories around the world. 
The following observatories/projects will be represented:
Atacama Large Millimetre Array (ALMA)
Chinese Space Projects:

Insight – Hard X-ray Modulation Telescope (HXMT)
Gravitational wave high-energy Electromagnetic Counterpart All-sky Monitor (GECAM)
Space Variable Objects Monitor (SVOM)
Einstein Probe (EP)
enhanced X-ray Timing and Polarimetry (eXTP)

European Southern Observatory (ESO)
IceCube Neutrino Observatory
Las Cumbres Observatory (LCO)
The Laser Interferometer Gravitational-Wave Observatory (LIGO/Virgo)
Mobile Astronomical System of TElescope Robots (MASTER)
National Aeronautics and Space Administration (NASA) – Headquarters

Neil Gehrels Swift Observatory (Swift)

NSF Vera C. Rubin Observatory (LSST)
Sitian (司天) Project
South African Astronomical Observatory (SAAO)
Square Kilometre Array (SKA)
 W. M. Keck Observatory
Zwicky Transient Facility (ZTF)
Laura Cadonati (Georgia Tech, USA)
Brad Cenko (co-chair; NASA, USA)
Valerie Connaughton (NASA, USA)
Roger Davies (Oxford University, UK)
Rob Fender (Oxford University, UK)
Paul Groot (Radbound University, Netherlands)
Mansi Kasliwal (Caltech, USA)
Tara Murphy (University of Sydney, Australia)
Samaya Nissanke (University of Amsterdam, Netherlands)
Alberto Sesana (University of Birmingham, UK)
Shigeru Yoshida (Chiba University, Japan)
Patricia Whitelock (co-chair; SAAO, UCT)
Binbin Zhang (Nanjing University, China)
Valencia Cloete (SAAO)
Daniel Cunnama (SAAO)
Christian Hettlage (SAAO)
Sivuyile Manxoyi (SAAO)
Nazli Mohamed (SAAO)
Glenda Snowball (SAAO)
Patricia Whitelock (chair; SAAO, UCT)
We are dedicated to providing a harassment-free workshop experience for everyone, regardless of gender, gender identity and expression, sexual orientation, disability, physical appearance, body size, race, age or religion. We do not tolerate harassment of workshop participants in any form, and we adhere to the IAU policy on harrassment.
Accommodation will be provided for invitees at the Protea Hotel in Mowbray, Cape Town.
The hotel is situated close to the conference venue. The Wild Fig restaurant is located nearby.
The SAAO has block-booked hotel rooms for the workshop, but these must be confirmed before 31 October 2019 or they will be cancelled. We cannot confirm your room until we have received a copy of your airline ticket. Please send this to transients_loc@saao.ac.za as soon as possible.
Note that February is peak holiday season for Cape Town, so please confirm your flights early and register before 31 October.
Contact Lianne Clarke  (lianne.clarke@seekers.co.za) for travel arrangements outside of the conference.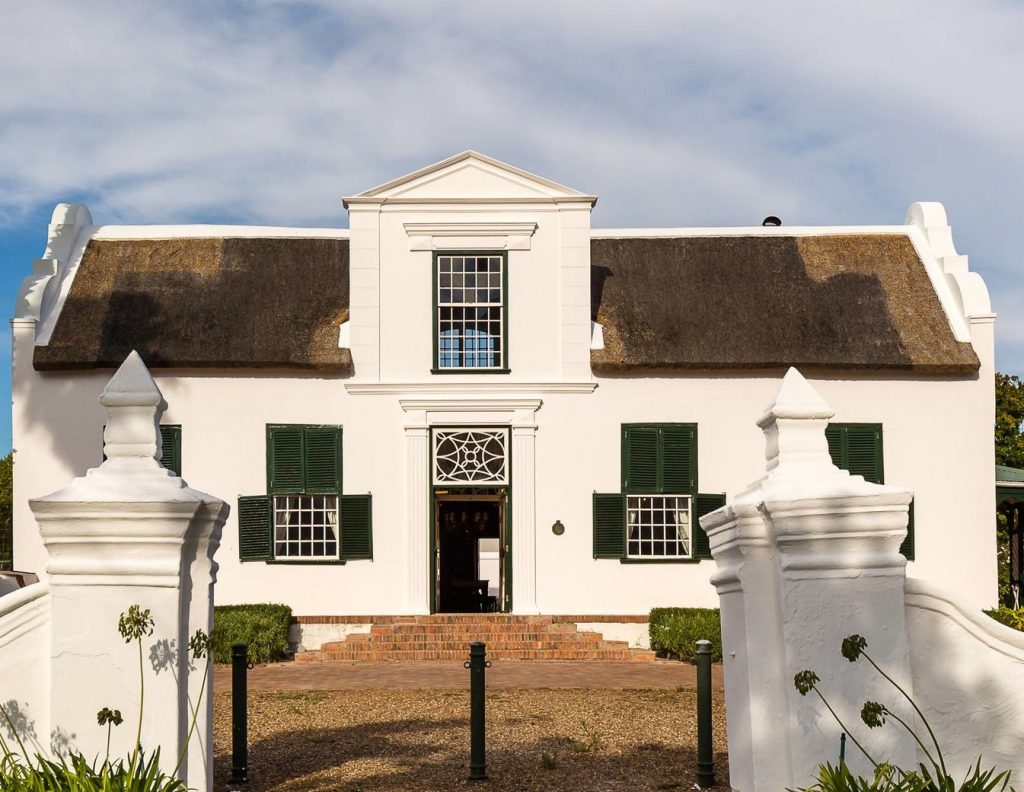 If there is sufficient interest we will arrange a visit to the telescopes at Sutherland on the weekend after the workshop. This will cost approximately R2000 per person including overnight accommodation in the Sutherland hotel and dinner in the town. Transport will be by minibus and will take about 5.5 hours including a brief stop for lunch (at your own expense). There will be a daytime tour of SALT (which is scheduled to be on engineering stand-down at the time) and a visit to the Las Cumbres Observatory, MeerLICHT and other small telescopes on the plateau. Return to Cape Town will be to arrive at approximately 17:00 on the Sunday. Depending on the requirements of the party it may be possible to drop some people at the airport.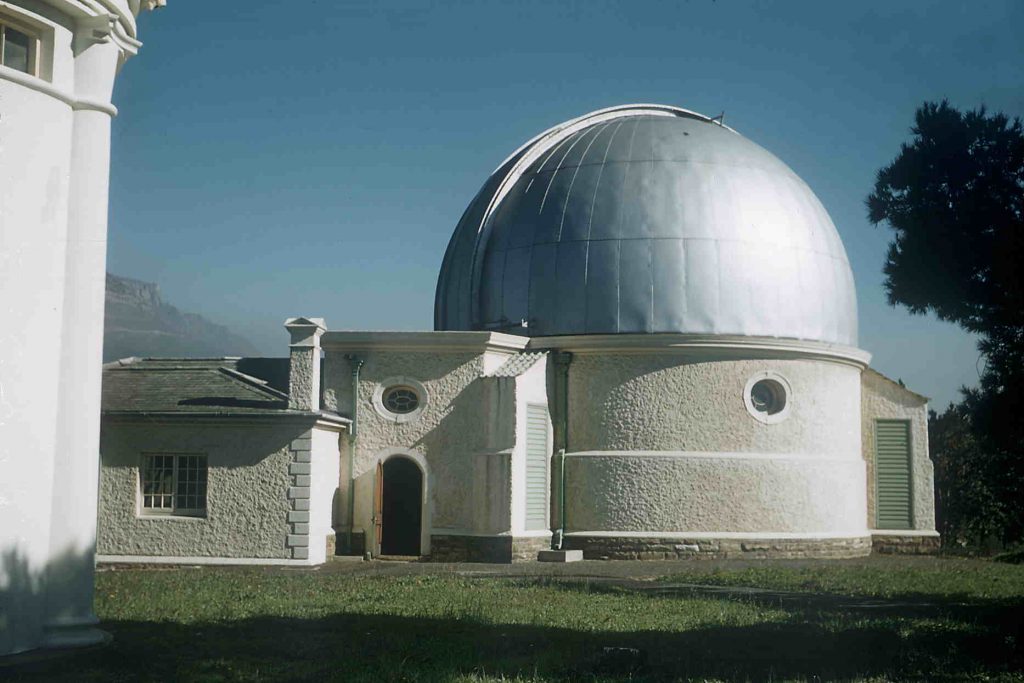 Transport between hotel/SAAO and airport
This is for your own expense
It is possible to hire cars from the usual international companies.
We recommend booking your shuttle with Ross Pinto <cptairportshuttle@gmail.com>. A single trip between the airport and the hotel/SAAO will cost R260 per person (less if there are more people).
Uber is popular in Cape Town and the cost will probably be slightly less.
It is also possible to arrange transport via the hotel, who will charge R320 per person.
 You can also simply catch a taxi from the airport, but in that case we recommend going to the official taxi counter at arrivals, rather than one of the touts.